Turning back time is now possible with the unsurpassed breakthroughs of dermal fillers and anti-wrinkle injections. These simple procedures will leave you with a more youthful and radiant appearance.
The methods performed for guaranteed anti-wrinkle injections treatments are done by fully trained nurses and doctors who can answer any questions you may have.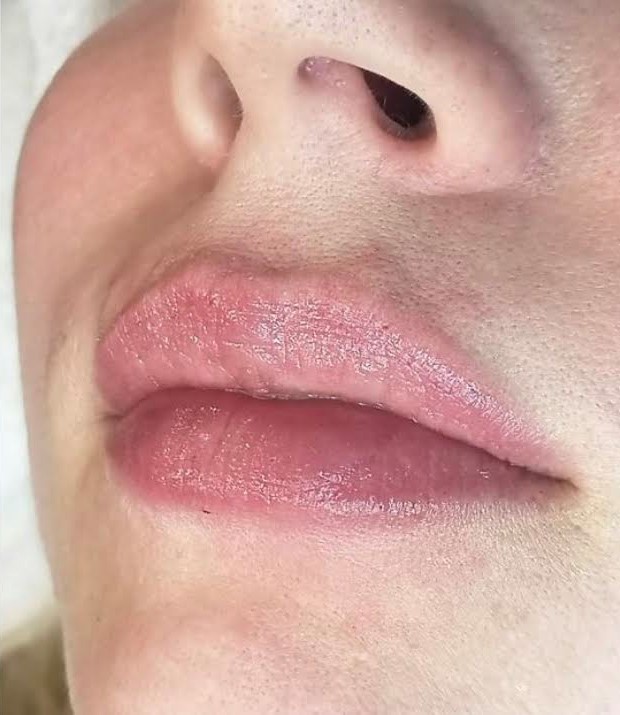 HOW DERMAL FILLERS WORK:
Dermal fillers are gel-based treatments that are injected under the skin to help fill in deep folds, such as the area from the corners of the nose to the edges of the mouth called the Nasolabial fold.
Using dermal fillers can reduce the appearance of wrinkles, contour the face and create volume. You can generate fuller lips as well as fill in hollowed cheeks and eyes. Most dermal filler results will last anywhere between six and 12 months. It is common to use anesthetics when applying dermal filler to the lip area.
HOW ANTI-WRINKLE INJECTIONS WORK:
A very fine needle is used to relax the muscles at the injection site which prevents the skin from creasing which causes wrinkles to occur. Most anti-wrinkle injections can last three to four months but may last longer with ongoing treatments. Anaesthetic is not common as there is minimal discomfort with this treatment.
WHEN SHOULD YOU CONSIDER GETTING ANTI-WRINKLE INJECTIONS?
There is no absolute age when considering getting anti-wrinkle injections, however, the longer you wait, the deeper and more pronounced the lines will become. You might want to think about having preventative treatment starting in your late 20s or early 30s as more mature patients will have deeper lines at rest and could take more treatments to obtain the best results. You may also have more expression lines naturally. For optimal benefits, you can combine dermal fillers with anti-wrinkle injections.